News
We are passionate about bringing good quality, high value household products to the UK market.
Winners sponsor winners!
12.May.2017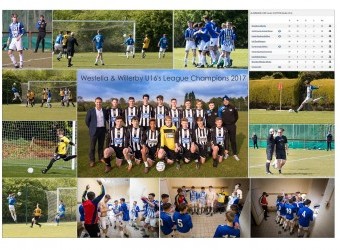 At the beginning of the football season Purity were delighted to again sponsor one of our local youth teams, Westella and Willerby U16's. These guys have been working really hard week in week out for a long time to secure the league trophy and in the past 4 years have finished 4th, 3rd, 2nd and now we are delighted to celebrate with them their number one spot. They play in the top league in the area which means it's a great standard and they have conducted themselves in the best traditions of sport. Values which Purity hold in very high regard.
Well done boys and coaches! You have our heartfelt congratulations.
From the whole of the Purity Team
Back to news articles